Ain't No Grave
Ron Addison And The Tomcats
Soulful rendition of the traditional gospel "Ain't No Grave"
Read more…
"His voice can be deeply resonant and rich or forceful, growl and drive with a hot southern rock edge."
— Blues Matters Magazine (June/July 2020 Issue #114)
" Music lets me feel a vast assortment of emotions from smiling and laughing to tears of grieve and pain. My desire is that you will feel different emotions in each show we play. May you dance in joy and erase your troubles for a few hours or find peace in the comfort of a slow song or memories in the lyrics of a song.. SInce the death of my wife last year, I've really tried to focus of the important things in life that we take for granted each day. My new songs will show some of these emotions and hopefully you will find something that relates to you too. We just recorded two songs which will soon be released as singles, and we will be recording our new CD in January.. If you've never heard us, I hope you like what you hear and if you have heard or seen us before, I hope you are pleasently surprised with our new material." - Ron Addison
 From the long arm of the law to the outstretched arms of the blues and rock, Ron  personifies rhythm and blues with his soulful and rocking lead singing.  After a career in the military as a helicopter pilot and a second career as a Virginia State Trooper, Addison returned to his first love, music.  Growing up on country music, as a teenager he also started loving the blues and rock and roll.  Ron played and sang while in the military and then, when he was in the State Police, had a trio with his brothers. The music became full time after he retired and is truly a labor of love.  His music is tight and loose in all the right places, and shows a precision and maturity some artists take a lifetime of recording to achieve. A new CD is being recorded with a single "Ain't No Grave" available now.
The TomCats are a band that will remind you why you love music or introduce you to a whole new heartfelt world in music.  This Southwest Virginia based band plays the blues- rock to make your feet dance and your heart ready to burst with emotions.  Herb Olshin plays the lead guitar, Brian Seiler is on drums, and Will Dowell plays the bass.  Special guests often appear in the shows while many influences set the groundwork from a blend of professional musical abilities and personalities.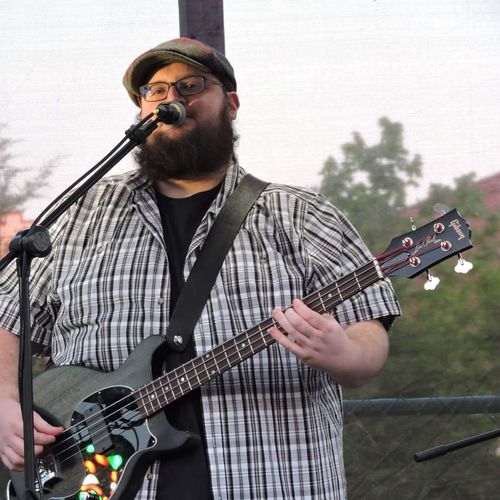 Wil Dowell ...... Bass Guitar/Vocals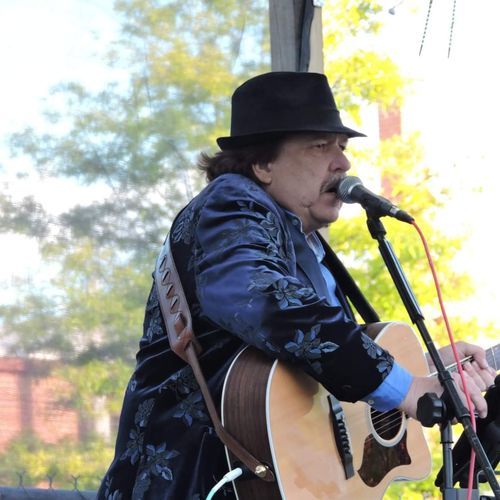 Ron Addison
Lead Vocals/Guitar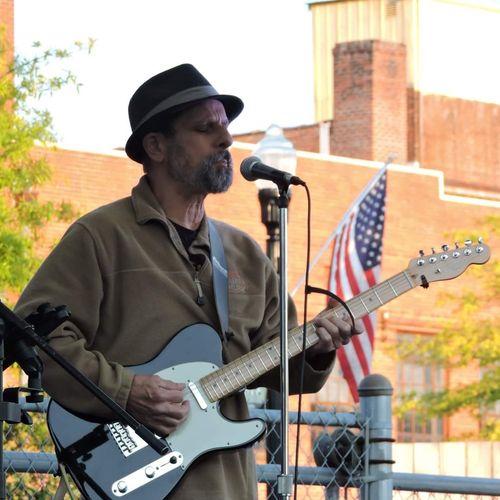 Herb Olshin.... Lead Guitar/Vocals